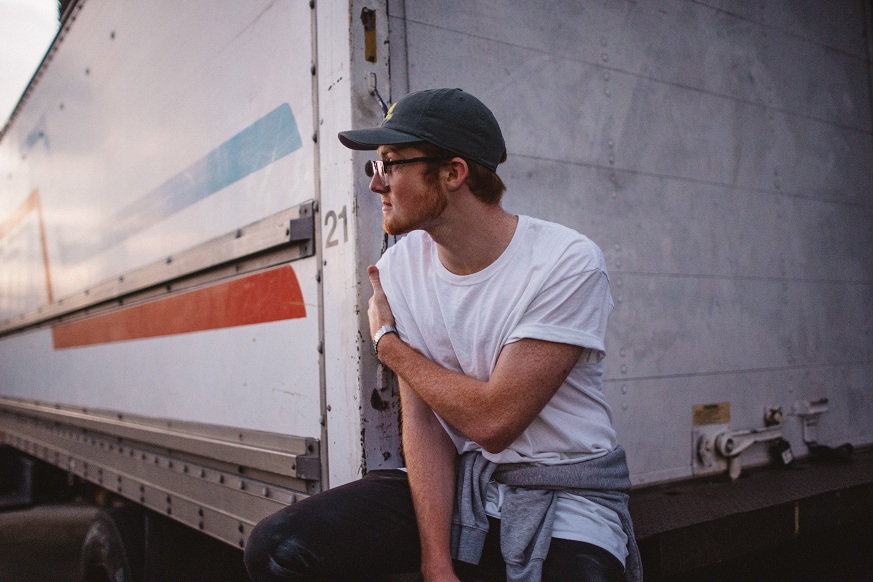 When you are a student, with zero work experience, you'll face difficulties searching for a job. First, the majority of all trucking companies prefer experienced drivers, those who have many years of experience under their belt. The number of trucking companies for beginners is not as huge as wished it to be. Due to the complex economic situation, an awful lot of trucking companies don't accept recent graduates.
So, if you are a student or you are a recent graduate, don't expect that you'll immediately be accepted to a really good company. First, you need to work hard to get several years of experience. For that reason, you need to focus on searching for trucking companies for beginners. Below, you can find the overview of several companies that can be excellent options for newbies.
Trucking Companies for Beginners: Overview of the Best Options

This company can be a fiducial point in your trucking career. Today, this company is hiring drivers who lack experience. They hire CDL graduates and students as well. This is the 2nd biggest private trucking company in the country. Besides, this company offers a decent salary to newly licensed drivers. Furthermore, they offer a profitable tuition reimbursement program.
US Xpress also offers several on-the-job training programs. Their prime objective is to give new drivers a chance to acquire new skills. Their equipment is relatively new; thus, you'll always be safe on the road.

This enterprise is regarded to be the best class carrier in the trucking industry. Taking into consideration the terms of work offered by similar trucking companies for beginners, this one, offers the most profitable ones. This is an excellent chance to begin your career as a truck driver.
They offer lots of learning opportunities, allowing you to train, work and develop yourself. Except for pleasant and supportive atmosphere, they also offer a competitive salary.

Three years ago, this company was regarded to be the best on the market. They operate more than 25.000 trucks and deliver goods throughout Canada, USA, and Mexico. Thus, their drivers have a chance to go abroad as well. If you are a new in this industry or lack experience, you'll get a truck instructor, a person who will drive near you and help you master your experience.

The staff of this company comprises both experienced and inexperienced drivers. Besides, they also offer partner driving schools where the beginning drivers can improve their skills. Here, you can come through CDLtraining classes or wheel training. As soon as you complete the courses, you can immediately get a job here. For that reason, CR England is a good company where you can get the required education and a future job.

The company is headquartered in Marsh-field and they hire inexperienced drivers as well. They have a truck driving school. Besides, they recompense up to $6.000 tuition fee. All drivers, working for this company get authorized tolls, drop compensation and NYC compensation.
Roehl Transport is regarded to be a reputable freight forwarder in the country because the customers' load is well secured and will always be delivered on time.
As you see, trucking companies for beginners exist in the USA. You just need to find the one in your state and send your resume. If you lack experience in this industry, you should apply for those companies that collaborate with beginning drivers. Otherwise, you will just spend your time in vain.