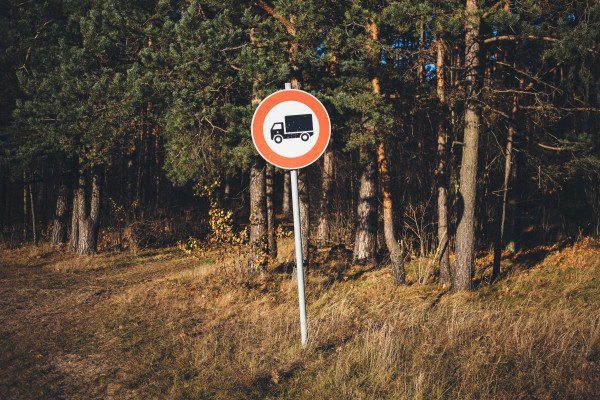 Getting cheap trucks for sale is not an easy task. You will need to learn a lot of important information about the secondary market and develop a negotiation strategy to get the lowest price on a used vehicle. As you might have guessed, you should start from determining the amount of money that you can spend on a truck. Find out average prices for the second-hand trucks for sale before making a purchase and figure out what models you can afford. With this article, we will teach truckers looking for a vehicle find better deals for pre-owned trucks. It is a mini-guide made especially for people who are not familiar with all the nuances of this market. Let us begin with a few notes about the most popular truck models.
Freightliner Cascadia is among the best heavy-duty tracks models in the United States. Average price for a one-year-old Cascadia is 95 thousands of dollars. A 2015-year vehicle can be purchased for much lesser value, such as 50-55 thousands of dollars. Finally, Older Cascadia versions cost around 20 thousands of dollars. As you can see, trucks significantly drop in value every year. For example, a good price for another great model from the International brand— International Prostar 2014 — is around 30 thousands of dollars. For this money, you can easily buy a nice truck in a good condition. In comparison, you would have to spend about 4 times more money in order to get a new International Prostar 2017.
Here are some more prices for used cheap trucks for sale and the comparison with price tags on new ones:
2015 Volvo VNL CONVENTIONAL Sleeper — $65,000 (brand new model will cost you $141,000);
2015 KENWORTH T800 CONVENTIONAL Sleeper — $68,000 (brand new model will cost you $139,000);
2010 FREIGHTLINER COLUMBIA CONVENTIONAL Sleeper — $17,500 (brand new model will cost you $141,900);
2013 PETERBILT 386 CONVENTIONAL Day cab — $49,900 (brand new analogue will cost you $134,500);
2013 MACK PINNACLE CONVENTIONAL Sleeper — $39,950 (brand new model will cost you $118,900).
Overall, used heavy-duty trucks begin at around $12,000 and run up to about $100,000 or even more (for relatively new top models). Usually, reliable 2 to 3-year-old cheap used trucks start from $30 thousand.
What you should worry about before buying cheap trucks for sale
As with any other vehicle types on the secondary market, the price varies based on the age, condition, mileage, and size. Reliable and cheap trucks for sale cost around $25,000. Of course, sometimes you can find them in a lower price range ($9,000-$15,000), but such low-cost options always require some repair works to be done due to high mileage and lots of wear and tear. Do not expect suspiciously inexpensive pre-owned trucks to have a long usable life — you will most likely have to waste large amounts of time and money to keep them working.
Another important criteria, which affects the price, is the type of cabin. Sleeper trucks depreciate at a much faster rate than the day cabs, despite the fact that the starting price of sleepers is higher. Vehicles with a sleeper compartment cabs tend to lose value other the years faster — however, statistically it only applies to trucks aged over 8 years.