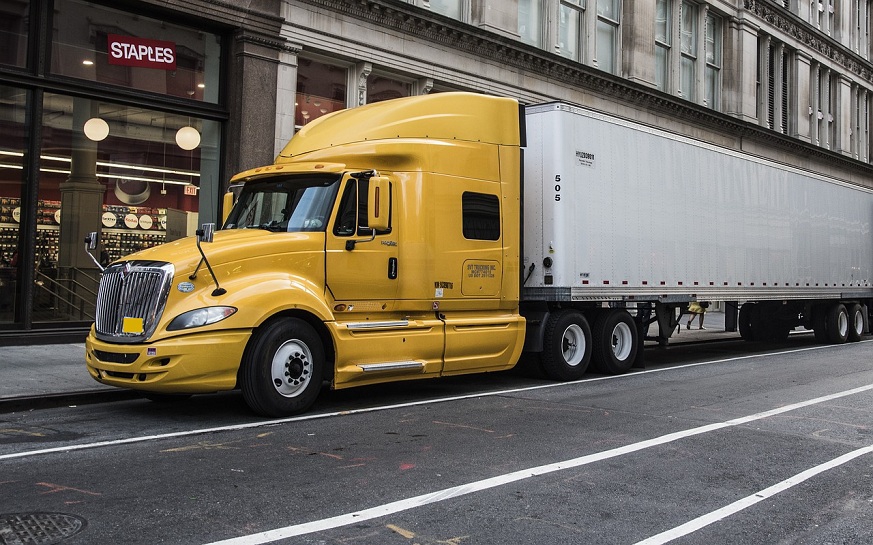 Every year vehicle manufacturers present a lot of cool new trucks. Obviously, they are much more expensive than older models, but do they really worth their price? The answer is definitely positive. Aside from the price, new trucks are better in all aspects: they are easier to drive, more comfortable, do not require as much maintenance, and, finally, ensure efficient fuel consumption. Today we are going to talk about the most impressive and cool new trucks that were released in recent years.
Cool new trucks from the International brand
At the end of 2016 American brand Navistar International renewed both of its longtime series — Tristar and Prostar. New models from LT series are meant to fully replace them. The biggest innovations of new vehicles affected small, but important features of trucks.

The cab interior was thoroughly revised. As a result, it has become more comfortable for an average driver: it has many useful shelves, improved ergonomic console, column mounted shifter, and a better air-conditioning system. New models also have clever onboard computers with cruise control and preinstalled maps. Aerodynamic qualities also were improved. Thanks to redesigned hood top and shoulder of the cab, International engineers made these cool new trucks faster and increased the fuel efficiency.
LT series trucks are presented in bi-axle and tri-axle versions. Depending on the model, they use one of the new Navistar engines: Navistar MaxxPro N13 (13L) or Cummins X15 (15L). All trucks of the series can be bought with a manual or automatic transmission.
Cool new trucks from the Freightliner brand
Freightliner introduced a renewed version of its legendary model Cascadia. Its title speaks for itself — The New Cascadia. The company made it beautiful from both inside and outside. It was fully redesigned: cool new trucks have stylish bumpers, hoods and grilles that provide significant fuel economy and have a stunning appearance. The model withstands up to 60 thousands of pounds thanks to powerful 600 HP engine.
As in the case of International cool new truck, most changes are visible indoors: the door openings from both the cab and to the bunk were enlarged to accommodate any size driver and provide easy access. Both cab and bunk are nice and high too, 84″ in the cab and 90″ in the bunk. The seats are wider, higher and longer than standard seats. They also swivel, too, which I think is a particularly good feature. Finally, the hood has a special spring set-up for stability and to keep it from closing too hard.