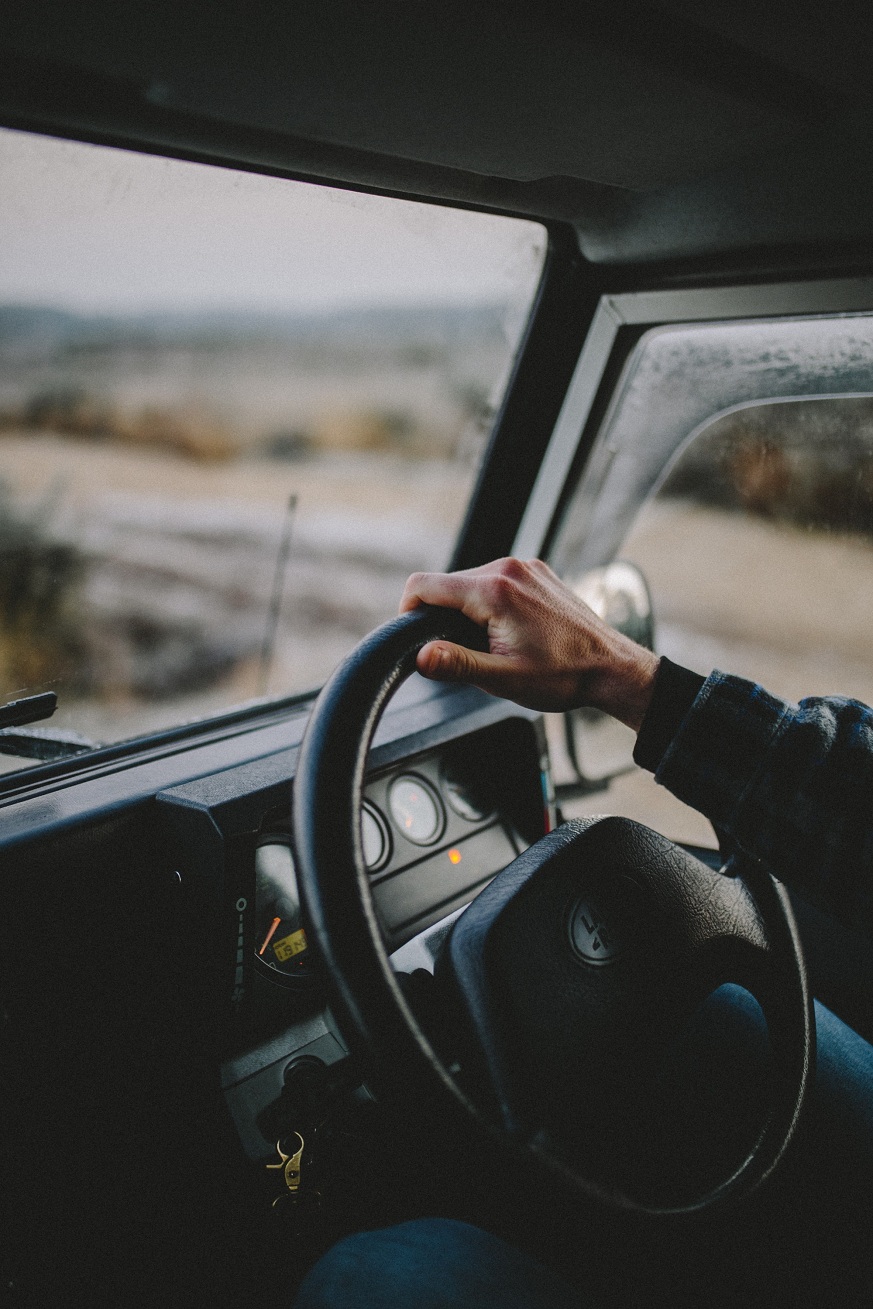 The truck driving industry has an awful lot of job titles. Definitely, some types of jobs in trucking oblige you to have some training courses or get an additional education. Nevertheless, in some instances, your desire to apply for a new position is enough. In this review, we'll bandy about the most popular jobs in the trucking industry for you to understand that even in this case, you have a choice as well.
What are the Main Jobs in trucking area?
As a rule, this job is for newbie mostly. So, you made up your mind to become a truck driver. More likely than not, you'll be offered to start as a dry van driver. Their overarching priority is to transport vehicles filled with non-perishable items and dry goods only. In this case, drivers aren't made to unload trucks by themselves. Nevertheless, you ought to discuss this issue with your employer only.
Working as a flat bed driver, you will earn more. In this case, you need to know what you are going to transport. As a rule, flat bed drivers are shipping odd-shaped items, vehicles or oversize freight.
If you are an experienced tanker driver, you will always be in demand. It is really hard to transport liquids. Thus, if you are working as a tanker driver, you need to know what you should do in case of emergency. In this case, you'll be in charge of shipping either hazardous or non-hazardous liquids.
Local or Regional Drivers


Commonly, local drivers always stay in their own city and regional ones drive around the state. Analyzing such theme as jobs in trucking, it is worth noting that there is one more category – OTR drivers. As a rule, they can drive anywhere in the country.
Hauling heavy equipment is an excellent chance to earn more money. Nevertheless, in this case, responsibility is higher. You ought to transport heavy equipment. For that reason, you need to be an experienced driver.
This type of job has nothing to do with truck driving. Here, you need to move materials (stock or freight). Your responsibility is to unload or retrieve trucks. You'll be asked to pack or wrap different products. In this case, any additional education isn't required. Nevertheless, material movers ought to be strong and healthy.
P&D or Pick up and Delivery drivers specialize in carrying freight from one client to another one. There are lots of companies, offering this type of jobs in trucking. On that score, if you have the experience, you won't stay without an employment.
This is a very interesting kind of jobs. We can explain this in the following way: company owners don't buy their own trucks, but lease the required equipment and hire their services out to delivery companies.
In some instances, truck drivers carry their loads to the distribution centers of the country. Besides, they can also pick up loads at different railway terminals. After that, they transport it to clients. In the same way, people, searching for the ways of moving loads from one city to the other one are always in search of the fastest and the cheapest solutions. For that reason, freight move can be changed depending on the cost of shipment.
As you see there are lots of jobs in trucking industry. Even the profession of a truck driver isn't as simple as you can imagine. This criterion depends on the type of cargo they transport. For that reason, if you plan to be engaged in this area, think twice, choosing the type of load you will transport and the company you are going to work for.