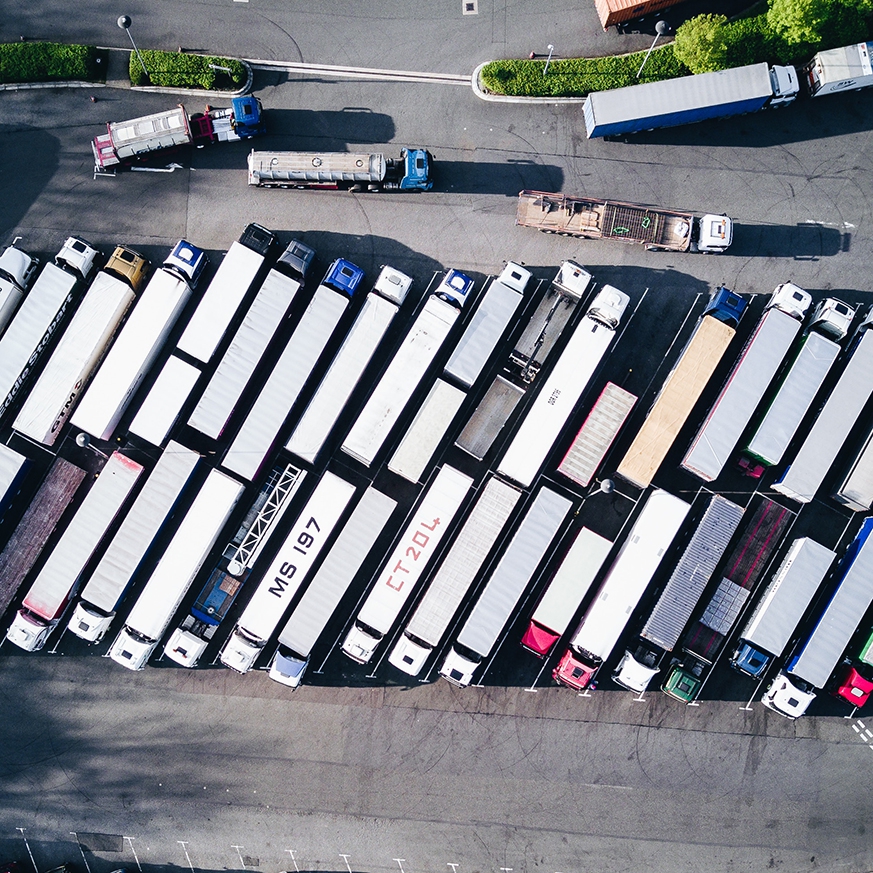 Regardless of the fact that lots of supply chains are still using intermodal transport networks in the world, many businesses can't do without trucking area. Long haul trucking companies are regarded to be a number one component of hundreds of businesses, related to sales. Nevertheless, not each company can make boast of such factors as reliability and security. Let's take a look at the best long haul trucking companies in the USA.
Long Haul Trucking Companies: Which One to Choose?
Swift Transportation
The headquarter of this company is located in Phoenix, Arizona. They have a tractor fleet, encompassing more than 18,000 units. Swift Transportation has more than 40 terminals, located in the biggest traffic lanes and freight centers of the USA. Besides, they offer an awful lot of services:
Dedicated;
General;
Cross-border;
Flatbed;
Temperature-control;
Specialized trailers.
The biggest benefit of this company is that they operate not only on the US territory but Mexico and Canada as well.
Schneider International
This is one of the best providers of logistics and delivery services. They offer one of the broadest selections of services in the country. Here are the most significant of them:
Bulk;
Final mile;
Cross-dock logistics;
Long-haul and regional truckload;
Port logistics;
Supply-chain management.
This company was launched more than 80 years ago and managed to develop an ideal reputation during this time period.
Hunt Transport Services
This is one of such long-haul trucking companies which really deserves attention. It was founded in Arkansas more than 50 years ago. This is a publicly held company. Analyzing the range of services, it is worth noting that this company has a wide array of them. Their primary purpose is the shipment of full truckload freight. Besides, they also collaborate with many North American rail carriers with the aim to deliver truckload freight in trailers and containers.
Landstar System
The annual revenue of this company is around $1,7 billion. Nevertheless, this company has a different approach to work. They have an extensive network of agents and third-party hauliers. In other words, this is a light asset carrier, offering a big carrier network to the needs of their customers.
Werner Enterprises
This company was launched in 1956 and these days, it is deemed to be the best logistics force in America. Through the use of the services, offered by this company, you can transport goods to South and North America, Europe, Asia and even Australia. This company finishes the list of the best and the biggest truckload carriers of the USA. If you need to transport loads to the other country, you can make use of the following services:
Regional/local van;
Temperature-controlled;
Local van;
Flatbed services, etc.
The annual revenue of this company is around $1.62 billion.
We reviewed top five American long haul trucking companies. All of them have a plethora of satisfied customers from all over the globe. Besides, it is much more convenient to select a trustworthy company and order transportation there than to try to do this by yourself. All of them guarantee on-time shipment and cargo safety condition.