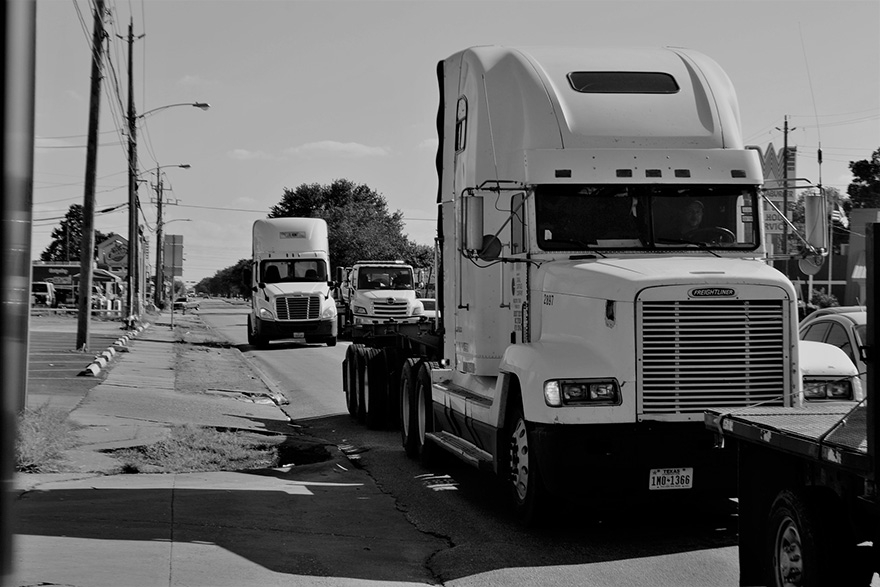 Are you an experienced driver who wants to continue a career in a new company? Or, are you a beginner who wants to devote himself to the transportation of goods? American transport companies are ready to offer good opportunities for earning, good benefits and compensation. But this does not apply to all employers. Therefore, we have chosen the top-rated trucking companies to work on the basis of earning opportunities, benefits and home time.
Acme
This company has earned a reputation as an employer who always pays wages on time. After you work out a week, you deservedly get paid for your work. Payment is made not only in cash but also with the help of debit cards. Acme employees are provided with fuel cards, prepayment, as well as vehicle and life insurance. Not only experienced drivers can work in the company, but also rookies. The main condition is the minimum age of 21 years. At the same time, the requirements of the employer and the desired qualifications are fairly transparent, so you do not have to go through hell to be hired.
Acme is a wonderful company in which you can work and earn. You get a competitive salary, a lot of cargo, and many other advantages. The truckers find a new home here, and newcomers can also get a job, but without training programs like in CRST.
Walmart Trucking
Walmart Trucking is one of the best top rated trucking companies The average trucker in Walmart earns $82,000 a year, working an average of 5.5 days a week. The company pays for the mileage, as well as the time spent on training. Payments also take into account any work done by the driver. Every quarter, the driver receives a quarterly secure bonus. Another undeniable advantage of Walmart Trucking is medical insurance, which covers the cost of ophthalmologist and dentist care and when buying medical supplies.
Every week you have the opportunity to be with your family. You are also required to provide a weekly report on the miles traveled. But that is not all. Drivers of the company do not load or unload trailers. This duty falls on other services. Walmart Trucking is one of the best transport companies, which you can work as a truck driver. All the benefits you get from the first day of official employment. The only drawback here is that it is impossible to find jobs for rookies who do not have enough experience. Walmart Trucking has higher requirements for drivers, so the recruitment here is performed carefully.
CRST Trucking
CRST is one of the top-rated trucking companies that have its own trucking schools, where students can get a CDL license. The company confidently declares that it exerts maximum efforts to ensure stability and safety of work for each employee. On average, the company provides its drivers more miles than other companies. At the same time, there were no staff cuts in the CRST.
When working in CRST, you are given a partner who resides in your area. There is a "Train Your Partner" program for this. It could be your friend or even a relative. Also, you are guaranteed to get home time, which you can spend on your family. The company immediately issues a bonus when applying for a job. Also, you can get a $500 bonus you lead a driver and the CRST will hire him. The payment for miles is carried out for the driving of a loaded and unloaded truck.
Each employee has the opportunity to apply for Blue Shield PPO insurance, which covers the costs of ophthalmology and dentistry. Drivers of the company can receive payments at will twice a week. We hope the list of top rated trucking companies will help you to find the job of your dream.