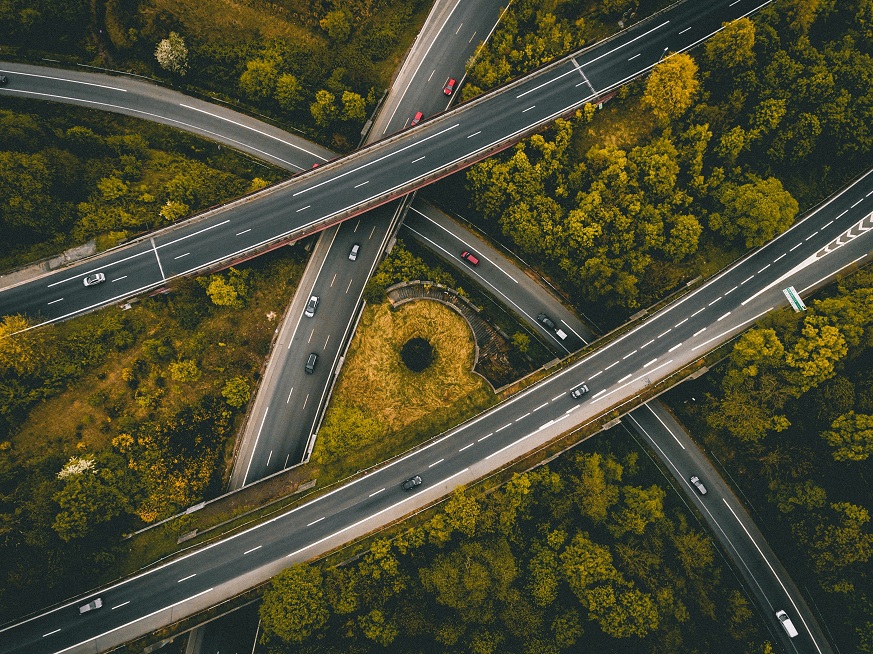 The routine office work isn't for you and you have finally rendered a decision to become a truck driver. In this case, you face another issue – choosing trucking schools in the USA. You shouldn't prefer the nearest one because the choice of trucking schools can influence the course of your future career. Not all schools can prepare good truck drivers. Thus, you ought to be very selective.
Let's take a look at the best and the most popular US trucking schools because a driving certificate from a good school can help you achieve success.
How to search for trucking schools
Before we start analyzing merits and demerits of popular US trucking schools, it is of prime importance to take a look at certain things:
Check out whether the chosen school meets the requirements of the Professional Truck Driver Institute. They must offer no less than 40 hours of drive time.
It must be approved by the US Department of Education.
In some instances, schools offer pulling empty trucks. Nevertheless, it is not wisely because they must offer well-maintained models of vehicles. The equipment should also be relatively new.
Educated teaching staff.
Check out the average cost because it

shouldn

't comprise hidden fees.
Program length. A worthy school should offer at least 3 weeks courses.

Thus, searching for your school, check out these aspects.
Overview of the Best Trucking Schools in the USA
SAGE Truck Driving School

This school is regarded to be the best provider of CDL training in the country. It operates since 1989. The greatest benefit of this school is one-on-one driving. It means that one truck is occupied by only one student and one instructor only. Commonly, their programs last for 4-6 weeks. Too much depends on the amount of students who are studying at the moment. Besides, they also offer 44 hours of practice.
To find the nearest school, you need to visit their official website and check the location of schools throughout the country.
Roadmaster Driver Schools

Their network has a plethora of locations across the USA. This school also offers CDL training courses (Class A and Class B). For those, who can't find time during the week, they also offer weekend courses.
This is a hands-on truck driving school, which has a good reputation among similar schools. Their training courses don't last longer than 3-4 weeks. The biggest benefit of this establishment is the possibility to get free job placement assistance. In some instances, they offer financial assistance and even tuition reimbursement. To clarify the details of this program, you need to fill in the application form and their representative will get in contact with you.

This is one more reputable company, allowing you to get your truck driving license. This particular school offers an awful lot of grants and scholarships. This will definitely help you reduce the costs. The schedule is also flexible. You can choose the one which is convenient for you.
Except for the certificate, they also offer you to get local, regional or OTR jobs.
We have reviewed the best US trucking schools. We hope that this information will help you make your final choice!